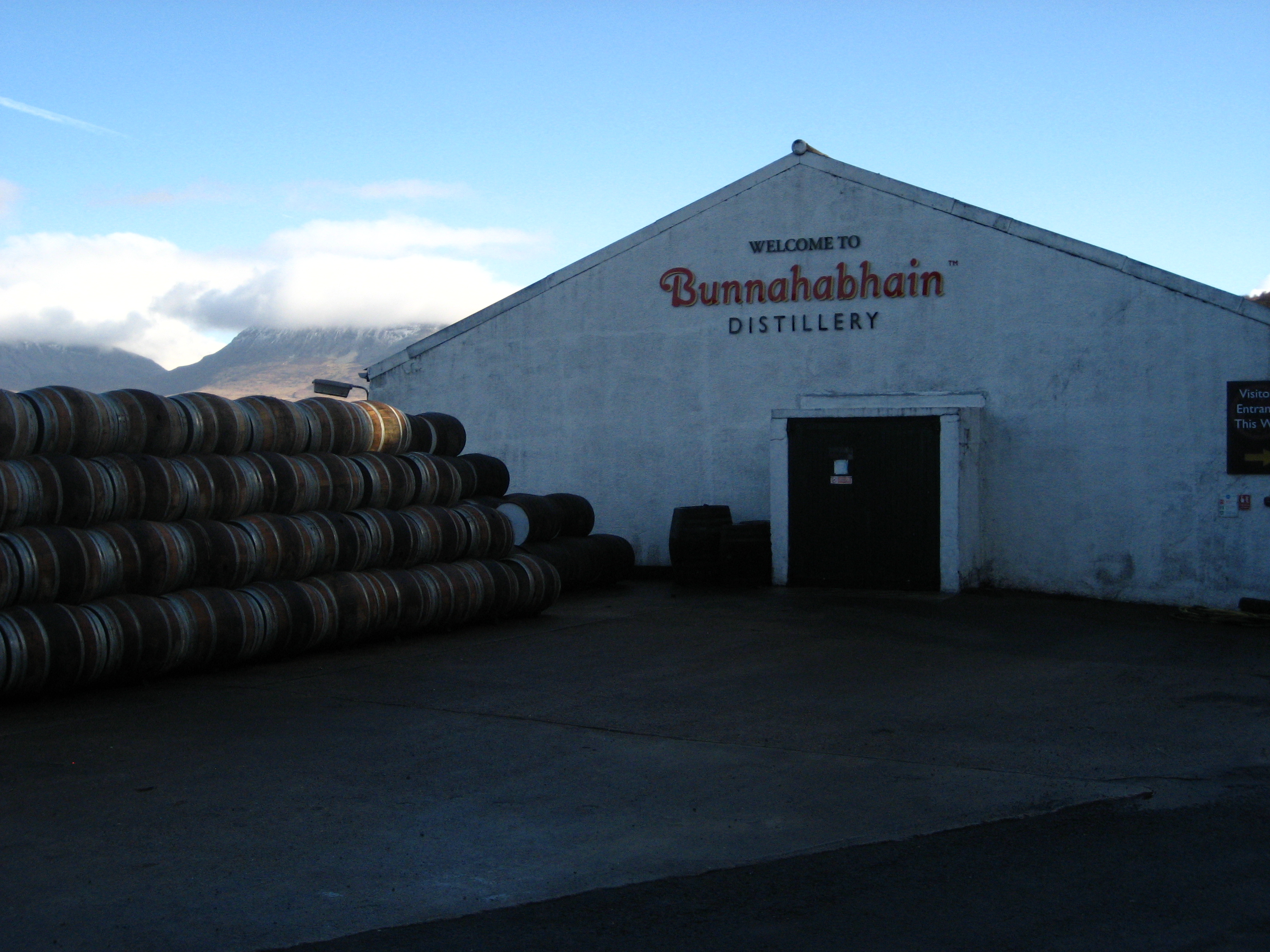 Although considerably less well-known than Ardbeg, Bunnahabhain distillery is, in my opinion, one of the least appreciated Islay whiskies. They produce excellent whisky, which is uniquely different from the other distilleries on the island. They primarily produce (almost) unpeated whisky in their core range, but there have been a couple of peated expressions (such as 'toiteach' and 'cruach mhona'). The Toiteach in particular is one of my favourite Islay whiskies, nicely peated but also well balanced, and uniquely different from it's competitors. Bunnahabhain whisky is also a primary ingredient of Black Bottle blended whisky. But more to come on those points at a later date.
Distillery Location:
North Eastern coast, Islay, Scotland
Owner:
Highland Distillers
Producing since:
1881
General Whisky Style:
Unpeated, maritime/coastal flavours, un-chill-filtered, no added colouring.
I for one would like to see Bunnahabhain distillery gain some more popularity, and would truly love to see more peated expressions of 'Bunna' on the shelves!
See here for some of Bunnahabhain's bottlings.
-Thanks to WhiskyRob for the image-